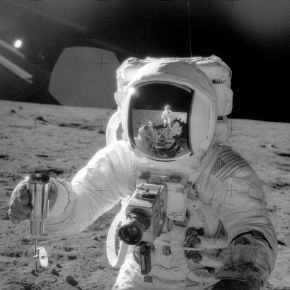 Charles Reid
1 changed files with 8 additions and 18 deletions
@ -40,28 +40,18 @@ In this guide we'll cover the case of checking membership in organizations or te
but what your attack rabbits end up doing to determine if a user is allowed to
access your secret pages is up to you.
##

# Shut up you twit and give me the values I need for the callback

##

Values to use

So you're a little impatient to get started, huh?
No, hey, yeah, sure, y'know, that's totally understandable,
I get it, you're eager to get some attack rabbits of your own.
That's fine, y'know, and I'll give you the callback you need to set
in just a minute, but before I do that, let me just give you some
advice about how you should best -
You should set your own values for the

**name**

and

**description**

fields.
(rough, shaky camera footage and screaming)
The

**home URL**

is not actually necessary - it is simply provided for users to
get more information about your app.

(black screen)

The most important is the

**callback URL**

, which should be set to:

(fade in: camera zooms into a note held in the teeth of an attack rabbit)

http://localhost:5000/login/github/authorized

```
callback:
This is for testing locally

*only*

.
http://localhost:5000/login/github/authorized
for testing locally only.
don't use HTTPS!
```
Don't use HTTPS in the callback URL!