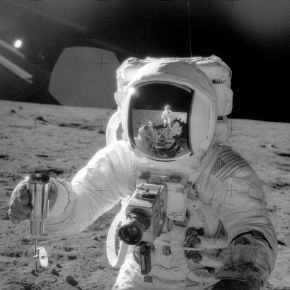 Charles Reid
1 changed files with 3 additions and 0 deletions
@ -206,6 +206,9 @@ Table of Contents:
- Another, more lightweight implementation of trees
- Important thing is not to have the fanciest implementation, but to have one that is fast and that works for your application.
- Example: implementing a stack node alone, rather than a full stack object, made it really fast to add and remove things.
- Sorted trees:
- Not covered in the Goodrich book...??
- See Skiena for coverage...